Hassan Abouhouli MD
Pulmonary and Sleep Center of Oklahoma
Serving Tulsa and Northeastern, OK
To schedule your appointment or for questions please call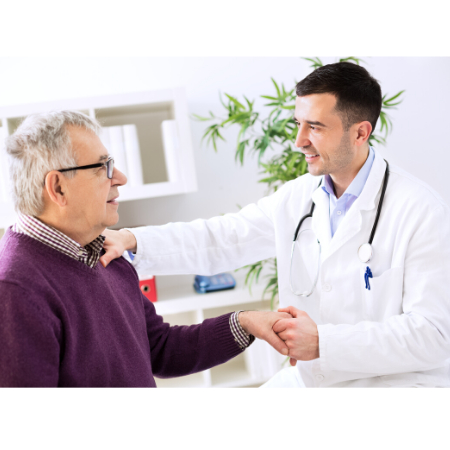 Welcome to Pulmonary & Sleep Center of Oklahoma
The mission of Pulmonary & Sleep Center of Oklahoma (PSCO) is to provide compassionate, efficient and
expeditious medical care to our patients and community.
PSCO specializes in the diagnosis and treatment of Pulmonary Disease, Sleep Disorders and Critical Care.
Hassan Abouhouli MD, Dallas Buck APRN, Joshua Moushon APRN and Kallie Garrett APRN treat a variety
of breathing and sleeping disorders including Asthma, COPD and Sleep Apnea.
Pulmonary & Sleep Center of Oklahoma STAFF
Insurance
Pulmonary & Sleep Center of Oklahoma accepts Medicare, Medicaid and most other insurance plans. Please contact your insurance company to confirm network coverage.
Co-pays, co-insurance, and deductibles are due at the time of your visit.  Cash, check, VISA, MasterCard, AMEX, and Discover cards are accepted for your convenience.  For questions or concerns about billing or insurance, please contact our office staff. 
Location
10505 E 91st St, Suite 205
Cardinal Building
Tulsa, OK 74133
Hours
M-F 8:00 AM – 4:30 PM
Phone: (918) 307–5490
Fax: (918) 779-3247