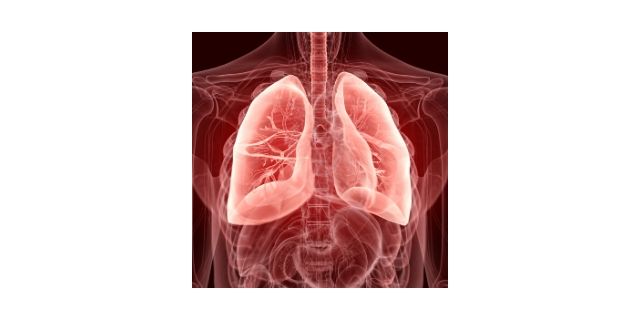 Lung Disease
Lung disease is any problem preventing the lungs from working properly.
Our pulmonary specialists Hassan Abouhouli MD, Dallas Buck APRN, Joshua Moushon APRN, and Kallie Garrett APRN offer personalized treatment solutions for the full spectrum of lung diseases. Please call us today to schedule an appointment and get the care you need! 918-307-5490
Lung Disease FAQ's
What are lung diseases?
There are different types of lung diseases that include 1:
Airway Diseases: this affects the airways that carry oxygen and other gases in and out of your lungs. It could feel like you are breathing through a straw!
Lung Tissue Disease: this keeps the lungs from fully expanding, keeping you from breathing deeply. It could feel like you are wearing a tight sweater or a vest that is too tight!
Lung Circulation Disease: this affects the blood vessels inside of the lungs and could actually affect the heart. When exerting yourself you could experience shortness of breath.
You can experience all or a combination of these lung diseases.
How do you diagnose lung disease?
Diagnosing lung disease can include blood tests, pulmonary function tests (spirometry), chest x-ray, CT scan, or biopsy.
If you are experiencing any of these symptoms, call today for a diagnosis and treatment by a pulmonary specialist at Pulmonary and Sleep Center of Oklahoma at 918-307-5490!
1 Information gathered from MedlinePlus | Lung Diseases