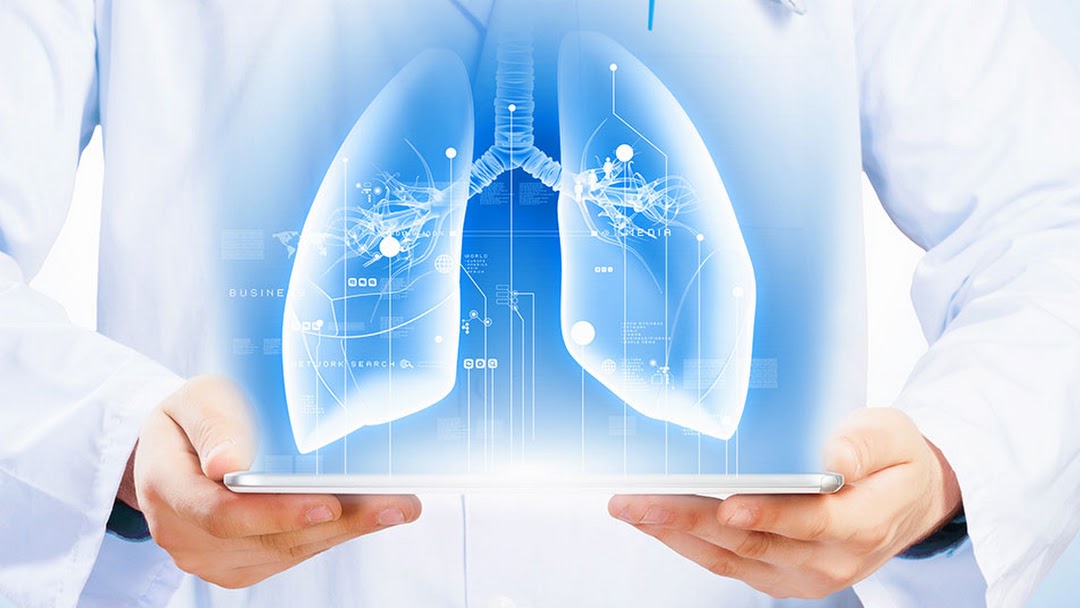 The mission of Pulmonary & Sleep Center of Oklahoma (PSCO) is to provide compassionate, efficient and
expeditious medical care to our patients and community.
PSCO specializes in the diagnosis and treatment of Pulmonary Disease, Sleep Disorders and Critical Care.
Pulmonary & Sleep Center of Oklahoma has fully trained staff that takes pride in the details of your care
and communicate thoroughly in a way all patients can understand. Our specialists use state-of -the-art
equipment and testing to ensure our patients receive personalized care for their specific condition.
Getting through life with lung and/or sleep disorders can be miserable and debilitating. Our staff is
committed to helping patients breathe easier and sleep better.
If you, or a loved one, have difficulty breathing or getting restful sleep, please let us help.
We look forward to serving you. Thank you for choosing Pulmonary & Sleep Center of Oklahoma.