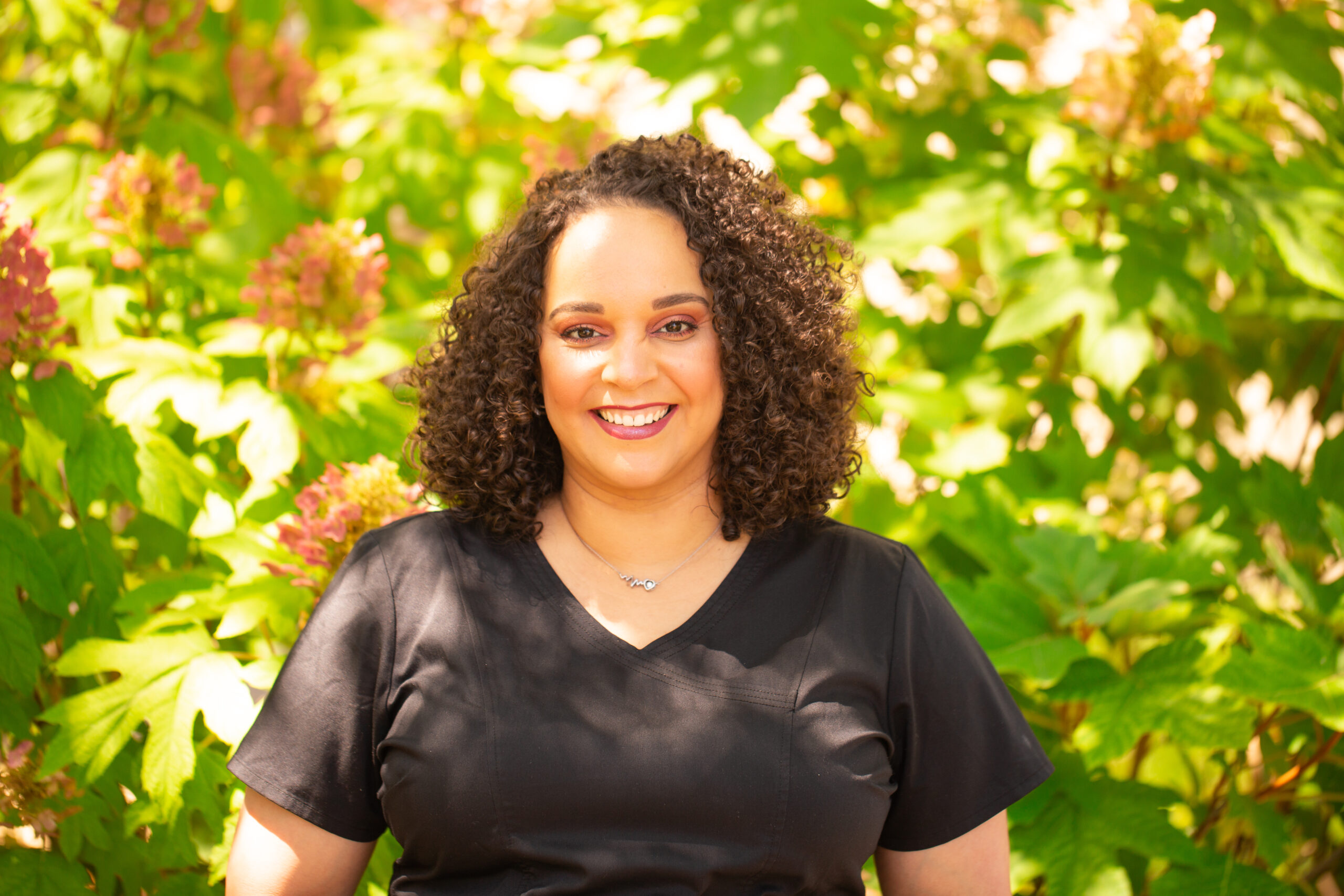 Kallie Garrett, APRN
Kallie is a native to Tulsa, graduating from the University of Oklahoma- Health Science Center earning both her Bachelor and Master of Science in Nursing. Kallie's career spans medical/surgical and critical care nursing. Her last 5 years have been spent in the Cardiovascular Intensive Care Unit caring for patients requiring ECMO advanced life support and patients with advanced heart failure requiring left ventricular assistive device intervention. 
She has a passion for music, comedy, kindness, service and science. Kallie spends all of her spare time with her family and 3 dogs, usually going to the lake, fishing, lounging or watching movies.